Welcome to Grey Hawk Golf Club!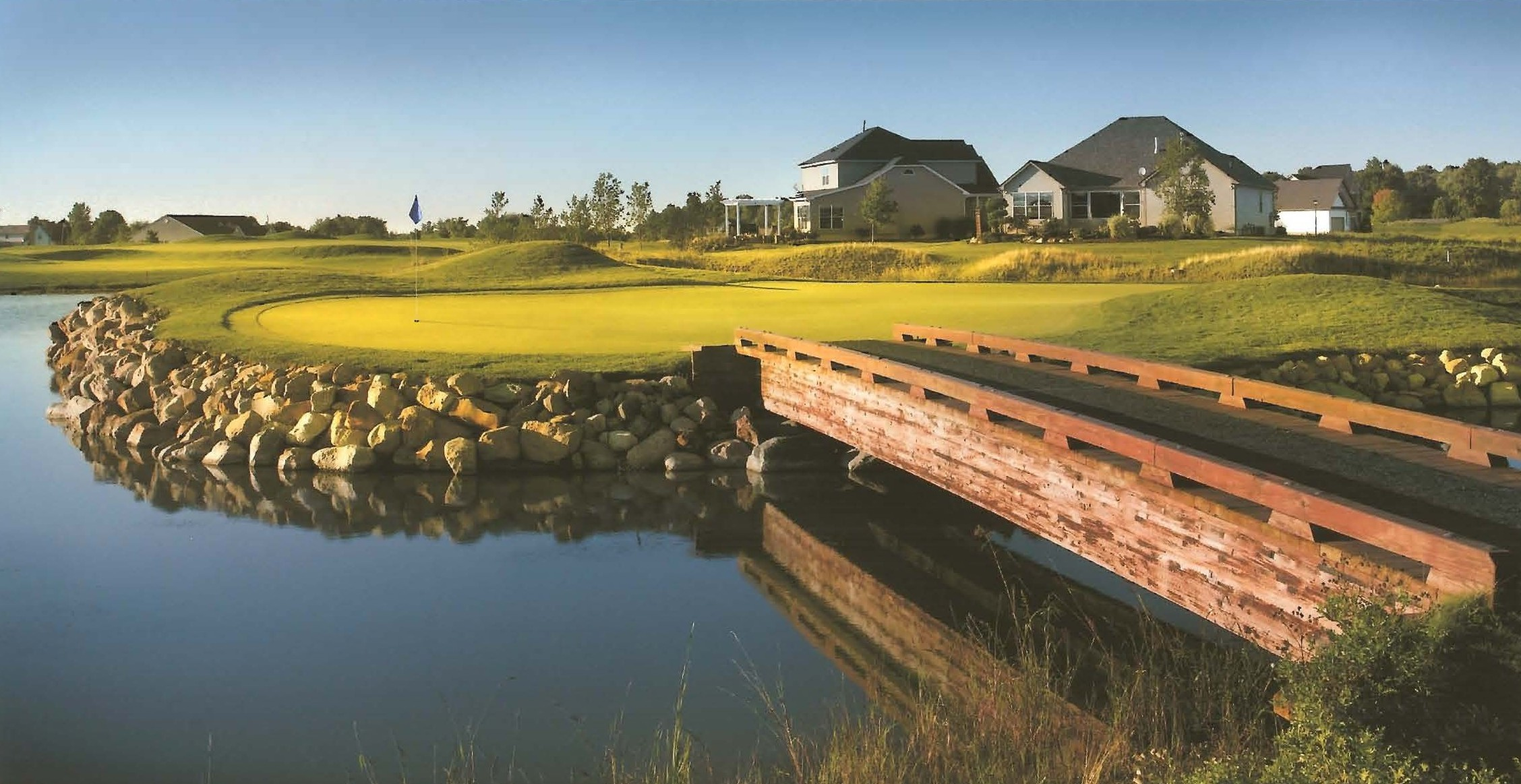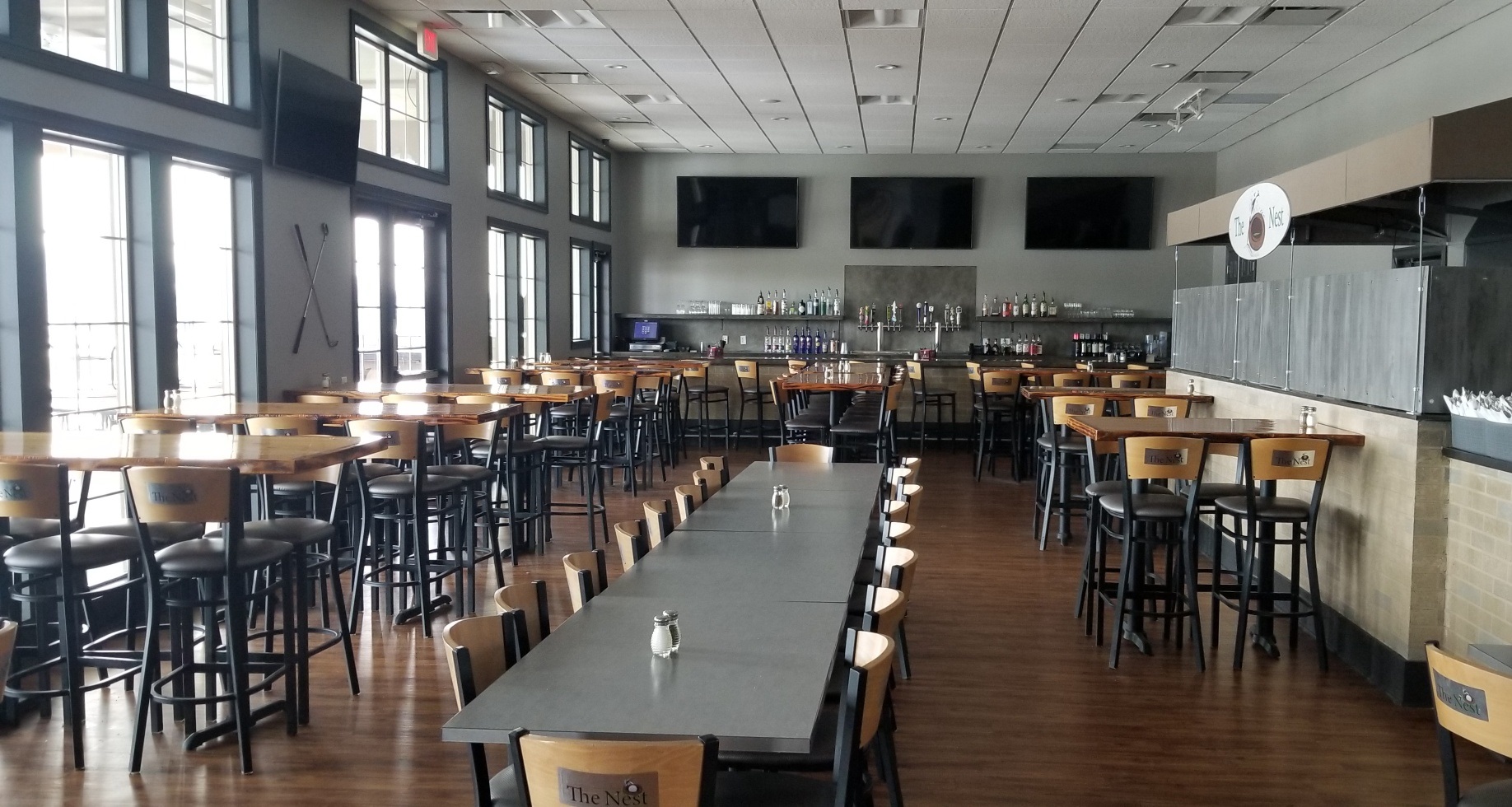 Restaurant
View our menu, hours of operation, and specials. Click below to learn more about the restaurant at Grey Hawk Golf Club.
Book A Tee Time
Browse our tee times and book your next round of golf online. It's fast and easy!
Register Online
Register online for upcoming events at Grey Hawk Golf Club.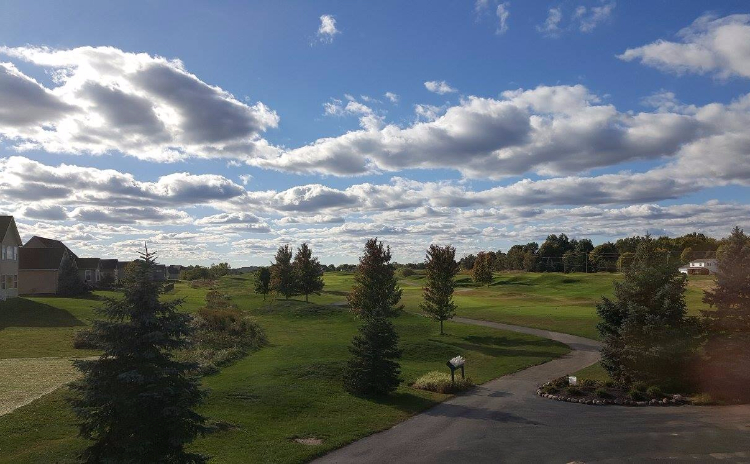 Events
Enjoy your special date with us!
Welcome to Grey Hawk Golf Club
Play Golf
Play Grey Hawk Golf Club, a public daily fee golf course that incorporates a strategic examination of trajectory, direction, distance and creatively blends it with the beauty of the natural features, sand and water. Call (440) 355-4844 for Tee Times.
Relax at the Clubhouse
Relax at our new dining experience at Grey Hawk, a spacious and inviting spot that serves New American fare and traditional home-style cuisine.
Live at Grey Hawk
Surrounded by manicured fairways, majestic greens, tranquil water features, exquisite golf course views, Grey Hawk at Durham Ridge offers the finest in golf course living.